It's been over a year since I updated. I have been busy with life and working on many other things so I guess I really put updates on the backburner for a while.
I'd just like to offer a short review of the season 4 Walking Dead mid-season finale.
**SPOILERS POSSIBLY**
Some intense action happened and big characters died basically. The episode definitely set up a big turn in the show. The governor is presumably dead, Hershel was beheaded, and a few other deaths or possible deaths for less important characters. Michonne FINALLY got her revenge, and I know she loved it. It's funny how all these people took on the governor, but it was only Michonne that took his eye, beat him in a fight, nearly killing him, and finally actually did finish the psycho off. Go Michonne.. and initially I thought she would be the one killed. That was the twist of course. She escaped any kind of harm. Of course she is a show favorite so it would be crazy to kill her.
How did Rick get beat up by the governor? I mean the dude has one eye! Clearly the governor proves that crazy goes a long way.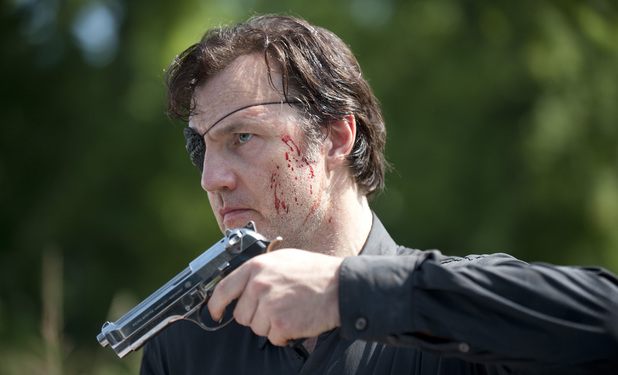 Now that Walking Dead is over until February, I'd excited for 2014 for entertainment, shows, movies, and video games. A LOT is coming out that's pretty big in 2014: X-Men: Days of Future Past, Super Smash Bros 4, Game of Thrones Season 4, a few other new Marvel movies, as well as of course teh rest of Walking Dead season 4. It's a pretty exciting year and motivation to be creative and to think big in whatever you do as clearly people are doing more and more. The people behind X-Men: Days of Future Past are definitely thinking big with a massive budget that is close to a billion dollars. It's all about being bold and confident in your work.